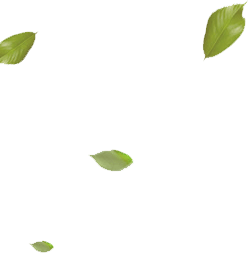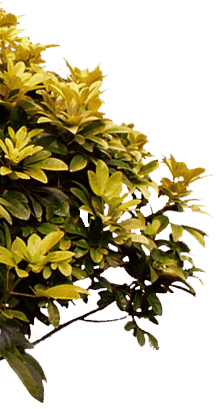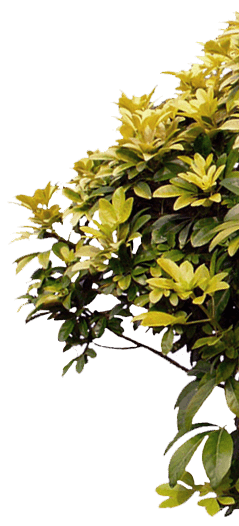 LATEST NEWS
News
Shuttle through mountains and the sea, sharing exclusive joy with you.
GUESTROOM
GuestRooms
Comfortable room space second only to home
Charge yourself, recharge your energy and explore Eastern Taiwan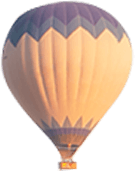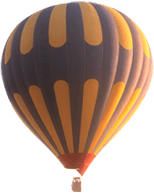 Exploring adventure is the best trip
TRAVEL
樂活遊台東 Arrived TRA "Taitung Station" and walk to the hotel about 1-3 minutes.
12-minute drive to the hotel, or by taxi/ bus.
Parking lot is on the 1F and B1F
Noodoe EV Charging Station on B1F(there's a fee for this service)